WHO WILL VOLUNTEER FOR THE FIRST RIDE IN AN UNTESTED CAR DESIGNED AND BUILT ENTIRELY ON THEORETICAL CONSIDERATIONS? VERIFICACIÓN DE CARGAS CON BANDAS EXTENSOMÉTRICAS
Case Study: Esta aplicación muestra como ARUS (Andalucía Racing Team) midió las cargas en los brazos de la suspensión, y empleó los datos para verificar su modelo de elementos finitos y servirán de ayuda para futuros diseños de suspensión y neumáticos.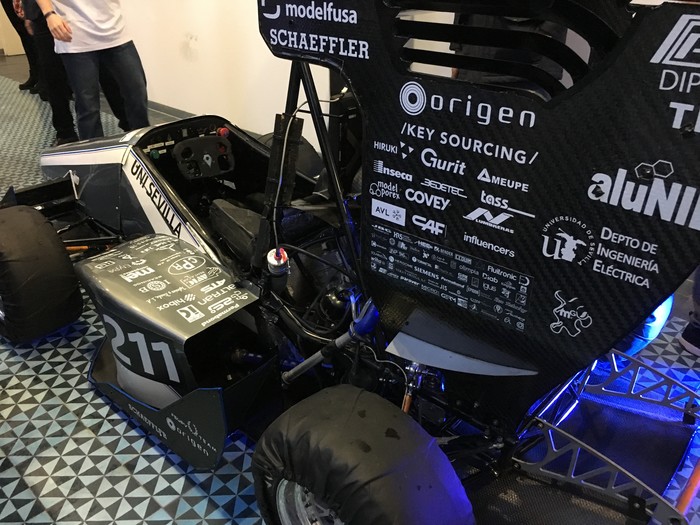 El reto
Durante la temporada 2017-2018, el equipo de Formula Student® ARUS ha fabricado su quinto coche de combustión y su primer vehículo eléctrico. El objetivo del estudio era medir las fuerzas sobre los brazos de la suspensión. Los datos obtenidos fueron usados para validar las condiciones de contorno usadas en el modelo de elementos finitos. Como las medidas se realizaron durante ensayos en pista, las fuentes de ruido eléctrico como las vibraciones del motor y la carretera, el movimiento de la suspensión y el suministro de energía a los diferentes sistemas, fueron algunos de los importantes desafíos a los que tuvieron que hacer frente.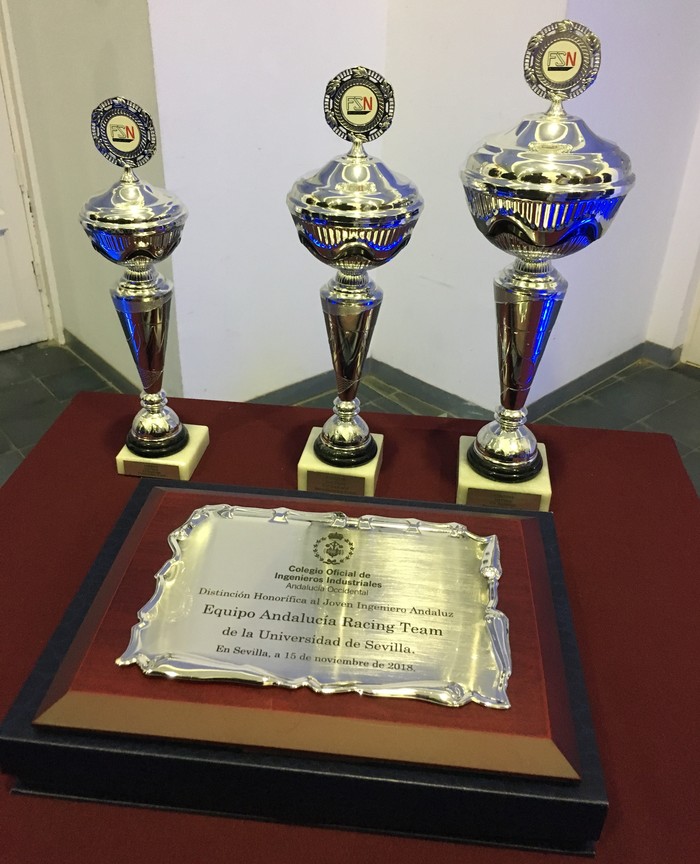 The Challenge
ARUS is a Spanish Formula Student® team composed of 90 highly motivated engineering students who design, manufacture and test a small racing Formula car. During the 2017-2018 season, they have manufactured their fifth combustion car and the first electric car. This feat represented a big challenge for them since they have been the first Spanish Formula Student® team competing with two cars. The objective of the study was to measure the suspension forces on a Formula SAE single-seater. Micro-Measurements strain gauges were installed on four suspension links: two pullrods and two pushrods. The data obtained were used to validate boundary conditions used for FEM analysis of the whole suspension and computer models of the tyre and vehicle, including Pacejka models of the tyre fitted to laboratory data. Because the measurements were taken during the tests, sources of electrical noise, such as vibrations of the engine and road, suspension movement and power supply to the different systems, were an important challenge that was faced.
http://www.vishaypg.com/docs/25335/25335.pdf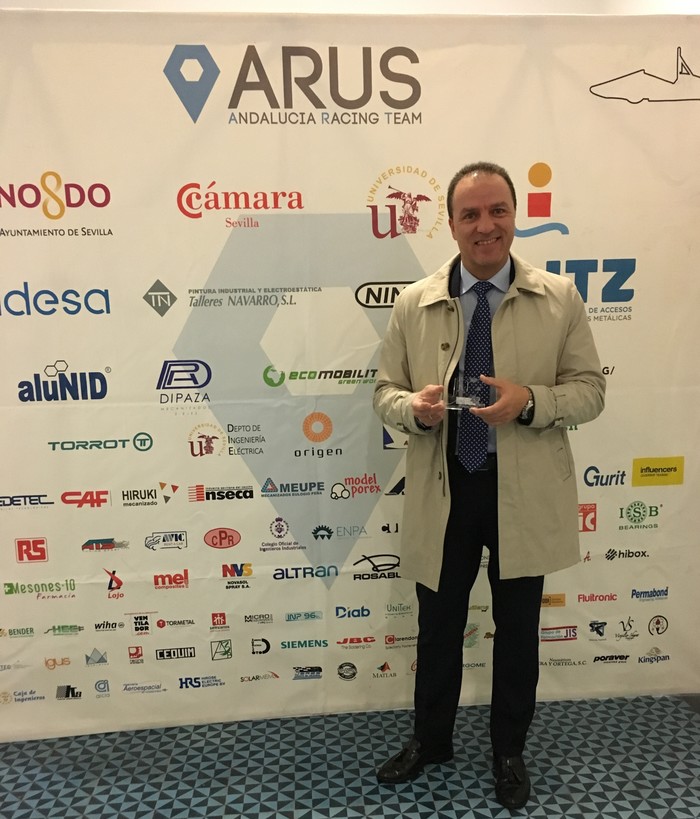 Miguel A. Bravo
Senior Manager of Sales (Spain)