The Pursuit of Excellence - One Micro-Strain at a Time
If we had a stress analyst's motto, it might well be: The Pursuit of Excellence. What does that really mean in plain, everyday language? It simply means that we try to do the best job possible in whatever we undertake.
Now, many companies in the stress analysis and force measurement fields say things like that about themselves, but what matters in the end is whether that they "practice what they preach." The company's customers will ultimately decide that question – and will certainly not do so based on advertising slogans.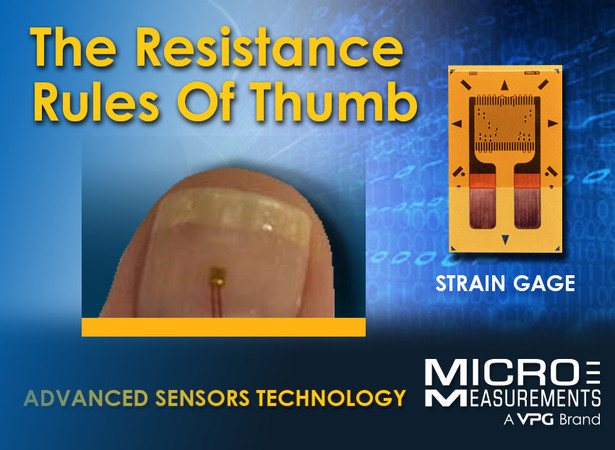 They will judge the company instead on considerations, which are important to them as purchasers and users of the company's products.
Product quality, reliability and consistency, dependability of delivery, and customer support services are a few of the measures by which customers distinguish between what a company claims to be and what it is in practice.
In our own case…how well our products do their job and how well they bond to any structure (that is, the degree to which we, as a company "excel") is being judges daily by thousands of customers throughout the world in some highly visible applications.  These include automotive design, aerospace testing, and engineering education and last but not least zoological research. Our stress analysts reputation, or "image", rides on every single sensor we ship, and have ever shipped. It not only rides on all of our products, but also on every Greek alphabet we type on our laptop or smartphone, every video call we make, every publication we issue on Strainblog, and, in short, on every contact we have with a customer.
A reputation for excellence is at least as difficult to keep, as it is to get. Unfortunately, the human nature being what it is, an occasional error or failure to meet expectation is will receive much more customer attention, and be remembered a lot longer, than all of the times when our performance was letter perfect.
As a result, we can't hope to get by with doing first-rate work just part of the time, or just because we happen to feel like it, nor can we succeed in maintaining a high-caliber image if some of our people consistently strive to excel, while others are careless and slipshod in performing their tasks.
Whether we like it or not, the image, which we present to the outside world, is the product of all of us, individually and jointly, all of the time. Every person in our stress analysis team, with no exceptions, has the daily opportunity, and the power, to add a little sheen to our image (or to tarnish it!).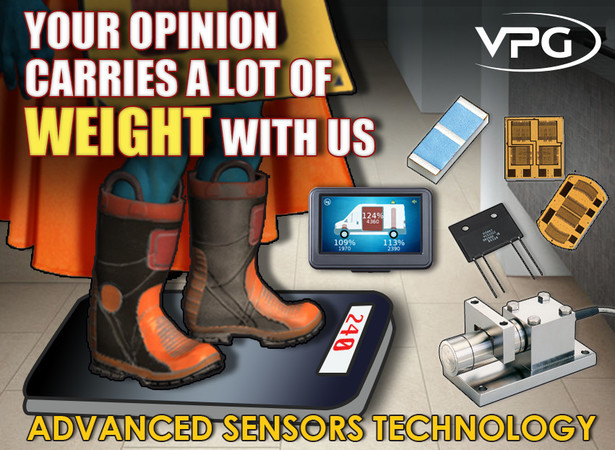 Did you know that we are capable of manufacturing approximately 50,000 different types of strain gages? (This figure includes all the various combinations of alloys, backing materials, geometries and available options.)

Stress analysis products are integral to virtually every phase of development of cars, electric and internal combustion powered, airplanes, and trucks.  This includes testing and actual onboard operational active feedback system applications.
Additionally the community of engineers who design, test and build products in the automotive, aerospace military, infrastructure, power generation and medical industries have come to rely on Advanced Sensors Technology strain gages to provide active feedback to improve system responsiveness, reliability, durability and safety.
Strain gages are the workhorse in testing material and equipment components manufactured by our customers in order to help solve many of the structural design problems, which need to be overcome before the initial launch of a new vehicle or airplane, are key in ensuring infrastructure reliability, and help ensure patient critical care quality.
Particularly because of the highly technical, precision field with which we are involved, it is vitally important to our success as a stress analyst's community that we maintain a reputation for consistent excellence in everything we do. A company cannot purchase a positive reputation with advertising money; it must earn it the hard way, with a committed team of professionals making the effort to do the best possible job, every time.