Medical – Strain Gages Help Patients to Walk
Over the past decade, there have been tremendous advances in prosthetic limbs and exoskeletons.  These amazing devices enable amputees and paraplegic patients regain mobility, to a level, which was until recently impossible.  Advanced Sensors Technology based "smart prosthetics" and "powered exoskeletons" sense user input force and reaction forces against the ground as well as dynamic loading during movements.
Advanced Sensors Technology full bridge strain gages have made it possible to engineer and manufacture these state of the art devices, which have dramatically improved the quality of life for thousands of patients around the world.  https://www.micro-measurements.com/full-bridge-pattern
With Advanced Sensors Technology, Micro-Measurements is able to manufacture miniature strain gages with bridge resistances of 5K ohms to reduce current flow, thus extending battery service life keeping these devices running longer between charge cycles.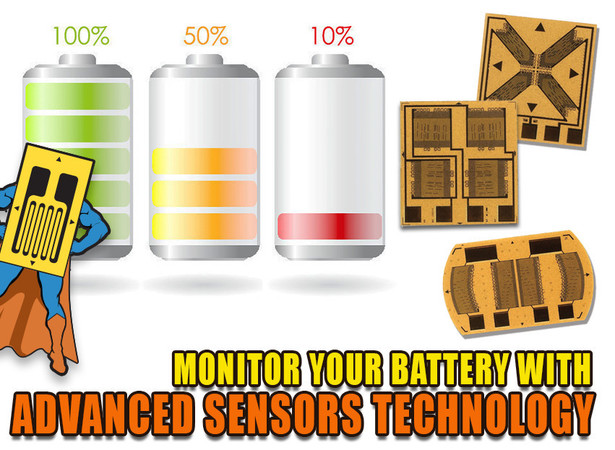 Advanced Sensors Technology gages are available to measure compression, tension, simple bending, reverse bending and torsion. Their ability to measure both static and dynamic loads make them the sensor of choice for incorporation into structural elements or transducers for incorporation into these life-changing devices.
Exoskeletons have also found applications in military and industrial applications. Micro-Measurements Advanced Sensor Technology can be applied to a myriad of applications:
https://www.micro-measurements.com/applications
Contact the experts at Micro-Measurements with your design challenges and we will help you bring your idea to fruition.  https://www.micro-measurements.com/   +1-919-365-3800.