THE SEARCH FOR KNOWLEDGE IN AN UNBALANCED WORLD
Vishay Measurements Group (UK) Ltd are the UK based subsidiary of Vishay Precision Group based in Basingstoke, Hampshire, UK.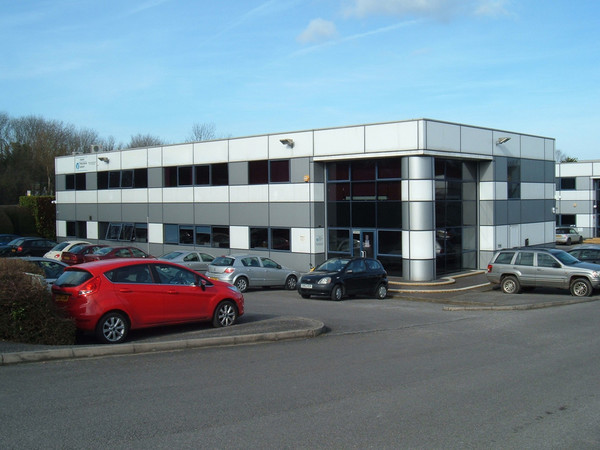 From this location, we offer complete Sales and Technical Support, Product Supply, Services and Training to serve the needs of stress analysis, OEM Transducer and Load Cell customers. Our range of high precision foil based Strain Gauges, Sensors, Data Acquisition Systems and Accessories facilitate a successful completion of your installation obtaining accurate, reliable strain data.
For those who do not wish to carry out in-house bonding or for customers requiring additional capacity, we provide full sub-contract bonding service from the Basingstoke facility, offering fast response to sample and batch requirements. Providing onsite installation capability in conjunction with our highly experienced technicians, we can support your own project engineers with the application of strain gauges at you site.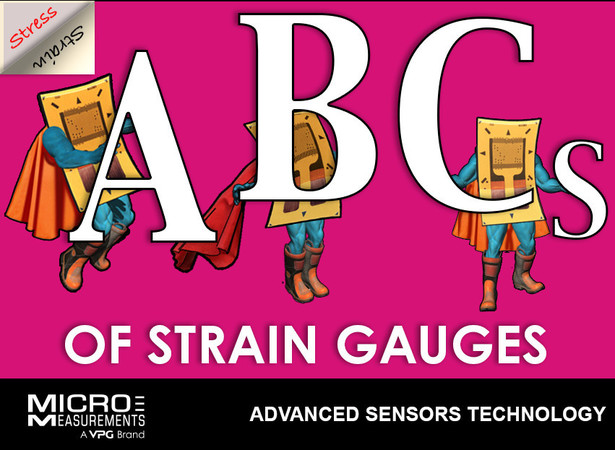 Training is a large part of our activity and should it be on-site or in attendance at our UK training centre, we provide instruction for the Practical Application of Strain Gauges, Surface Preparation, and associated Wiring and Installation Testing. Further workshops for Instrumentation and Transducers are also available.
Extensive inventory for all our range is supported by onsite warehousing and logistics, which allows us to offer faster response times with many standard and custom patterns, accessories and DAQ systems available for delivery next working day.
Customers have access to full technical and sales support from our local Field Application Engineers and Sales Managers - providing local support for your projects, guidance on gauge and accessory selection, our Data Acquisition Systems, System Hire and Stress Analysis bonding.
We provide customers with Technical, Engineering and Sales support through our specialist local team.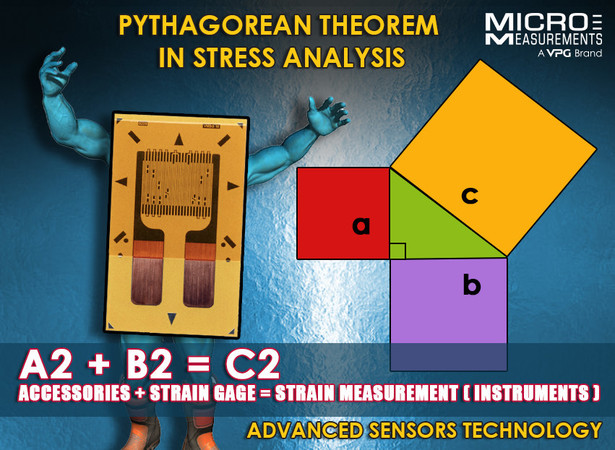 Supporting you to achieve reliable, accurate results with local support, allows us to stay close to the people that matter. We are able to achieve this based on an explicit understanding of our customers' needs and by forming strategic relationships with OEM and end users alike.
Please contact us for more information on how we can support your sensing requirements.